Yoga Brunch
June 11th, 2022 @ 9:30am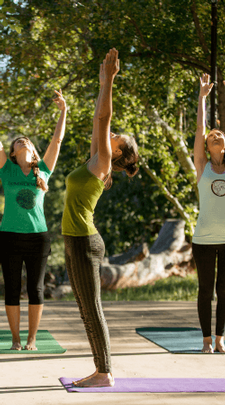 Join Gayle Glomski for a gentle beginner's creekside Yoga class!
Followed by a delicious brunch prepared by local Chef Elysse Voyer, Owner of "Just Delivered"; paired with PSC wines and a refreshing wine cocktail created, prepared and served by Eric Glomski.
Only 20 spaces are available. $5 rental mat available if needed.
Product Reviews