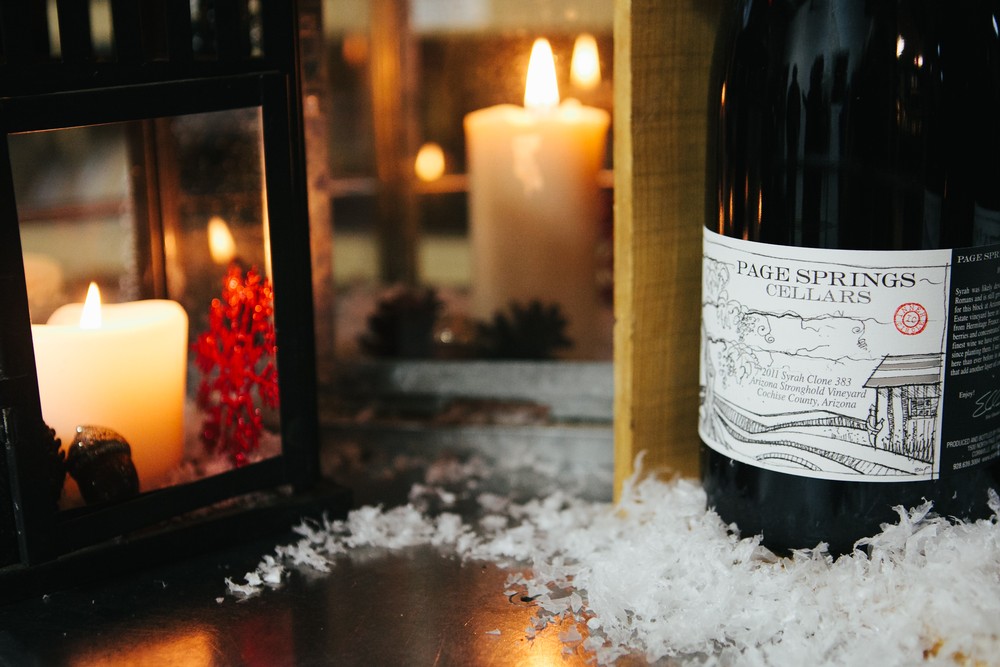 Wines | Gift Cards | Merchandise | Event Tickets | Wine Club
PSC Holiday Special
Happy Holidays! Enjoy an extra 5% off all wine! Now until December 31st! Just enter the code happy at checkout.
New! Member's Only Wines are now available on our website! Make sure you're logged in to access.
---
Shipping Advisory
Due to inclement weather shipping to the following states/territories is temporarily suspended: IL, NH and DC
Shipping will resume as the weather warms in the spring. Wine can be damaged when exposed to extreme temperatures. Wine can be ordered and held for shipping in the spring or for pick up at the winery. Non-wine products can be ordered as usual with no delay in shipping.