22 Santa Margarita Petite Sirah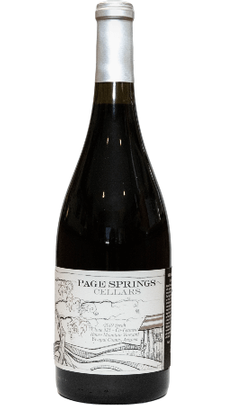 100% Petite Sirah
I will never forget the first time I walked through this vineyard. While taking short, down slope steps and gazing at the steep inner mountain slopes, my attention was pulled to the ground. As if I were walking on some temperate beach, whole oysters the size of my hand lay strewn haphazardly as if the waves had left them after a storm. Closer inspection revealed their true nature… they were rock hard and heavy! This whole limestone vineyard was littered with ancient, fossilized oysters!! Wait till you taste this wine. It is ancient landscape in a bottle!! This wine is a classic from this region: rich, loaded with sweet, ripe fruits, soft in tannin and easy on the palate.
Wine Specs
Vineyard Designation
Santa Margarita Ranch
Aging
10 Months 15% Hungarian Oak
Fermentation
Fermented in Open top containers for 10 days.
Wine Profile
Production
200 cases produced
Product Reviews