Vin de Filles Release Party
Monday October 17th 2022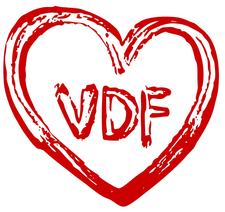 Tickets for this event are no long available
Our fellowship of women cared for specific vines through the 2021 growing year, harvested, and created a delicious wine that sits amongst the barrels at PSC. We invite you to mark your calendars for a special release party on Monday, October 17th under the stars at PSC.
View the menu by clicking here.
Date: Monday, October 17th
Time: 4:30pm - 8:30pm
Location: Page Springs Cellars, 1500 North Page Springs Rd, Cornville AZ 86325
This is a fundraiser event! Net profits from this event are donated to the Verde Valley Sanctuary. No discounts apply to tickets.
Pre-order your Vin De Filles shirt by clicking here!
Product Reviews