Tap the Cask Member Ticket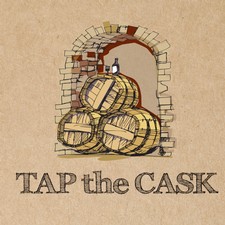 Be the first to taste the 2019 vintage "stolen" from barrel by Eric Glomski! Sneak into our Cellar and help guide our wine thief through this unique and intimate Wine Club Event. Extremely educational and a lot of fun navigating through the newest vintage!
Pick your day and time from the drop-down menu above!
$39/ticket
Member discounts apply.
Product Reviews
Wayne & Kathy Brezina
(May 12, 2016 at 12:58 PM)
Excited
Merritt
(Jul 31, 2019 at 5:41 PM)
Always a fun event!!