Barrels & Burgers - April 10, 2021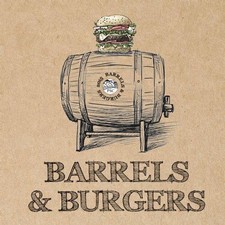 This item is temporarily out of stock
Join our owner, Eric Glomski, and winemaker, Corey Turnbull, for a club favorite! Burgers supplied by Diablo Burger and wine pulled directly from the barrel! Two Weekends!
April 3rd & 4th hosted by Eric Glomski and Anthony Averbeck.
April 10th & 11th hosted by Corey Turnbull and Bree Nation.
Each session is maxed at 10 people due to COVID restrictions and the safety of our members and staff.