2022 Mixology - June 4th @ 5pm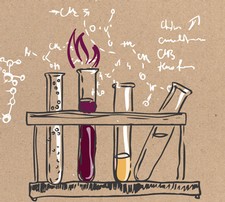 Join Eric Glomski in the shade on the River deck for a cocktail lesson overlooking beautiful Oak Creek. Eric will walk you through crafting three classic cocktails using his brother's VITAE spirits rums and cordials as well as Page Springs brandy. Learn how to "shake up" your happy hour libations using unique techniques, tinctures, and ingredients. This will be a drinking-centric event with small bites paired with these amazing drinks.
This session is from 5pm to 6:15pm on Saturday, June 4th, 2022.
Tickets are available to club members only. Please log in to purchase.
Your membership discount will be applied!
Limited to 16 people per session.
Must be 21+ years of age to attend.
Product Reviews